About Our Company
A Construction Management Contractor Committed to Serving Washington DC and Beyond
About Colby Construction

Doing Business Since 2012
In existence since 2012 and run by experts with over 20 years of industry experience, Colby Coe Inc. has become a leading name and the trusted choice in commercial, residential and government building construction.
Proudly women owned and DBE/MBE certified, we provide top-quality construction/project management, administrative, and consulting services to developers/owners, architects, government agencies, insurance companies, general contractors, subcontractors, and suppliers/vendors. From the initial concept planning of a project, we pride ourselves on working closely together with a highly skilled and professional team, using common sense and practical experience to execute a precise end result that satisfies everyone.
Nicole A. Newman – Owner
Nicole A. Newman, Owner of Colby Coe Construction Inc., has more than 20 years of experience working in the construction industry. She graduated from Fairleigh Dickinson University, a nationally accredited institution located in Teaneck, New Jersey, with a BS in Construction Engineering Technology. Her career in construction began working for an OSHA Consultant for the construction industry. Before Colby Coe Inc., she worked 8 years for a top ranked general contracting company in the MD/VA/DC Metro Area, and was partner of a construction management company for more than 6 years. Project experience includes base building, interiors, renovations, and service work. The types of projects she has worked on have been in areas of office buildings, hotels, hospitals, healthcare facilities, as well as government projects. Nicole's project management and field experience are extremely advantageous in her abilities as a construction manager.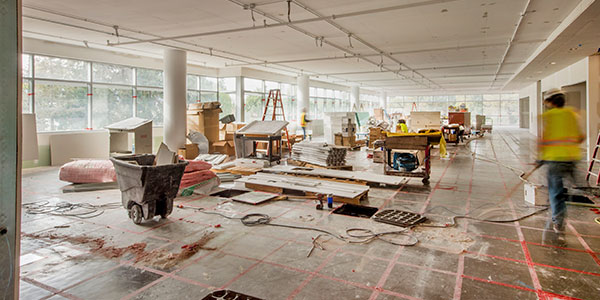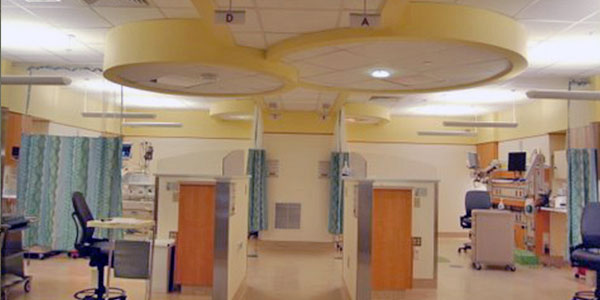 List of Past Projects (Partial)
Inova Fairfax Hospital North Tower & CCW Renovations

Falls Church, Virginia
330,000 sq. ft.
3 Phased Renovation of North Tower & CCW Buildings

Children's National Medical Center – CICU

Washington, DC
Medical Equipment Purchasing

Children's National Medical Center – OR

Washington, DC – Phase 3
Medical Equipment Purchasing

National Institutes of Health Building 10

B Corridor, Bethesda, Maryland
5,730 sq. ft.
Lab Renovations

National Institutes of Health Building 10

Rooms 4B50-4B52, Bethesda, Maryland
931 sq. ft.
Lab Renovations

Medimmune, Inc. Phase 1

Gaithersburg, Maryland
218,000 sq. ft.
New Construction of Administration and Research & Development Campus

Montgomery County Conference Center & Hotel

Rockville, Maryland
280,000 sq. ft.
New Conference Center & Class A Hotel Construction

Washington Hospital Center 5B Nursery

Washington, DC
1,400 sq. ft.
Renovation

Dulles Hilton Expansion

Herndon, Virginia
91,030 sq. ft.
Hotel Addition (155 Rooms)