Services
Looking for Signature Building Construction Services Near Washington DC?
Construction Services

Experts in the Industry
As experts in the industry, we are committed to providing the highest quality, most innovative and unparalleled construction projects. We understand that your property is one of your largest investments, which is why we promise to provide you with only the best craftsmanship on time and on budget. From design conception, issuance of construction documents, bid process, construction management and close-out, Colby Coe Inc. can assist you with your short or long-term project needs.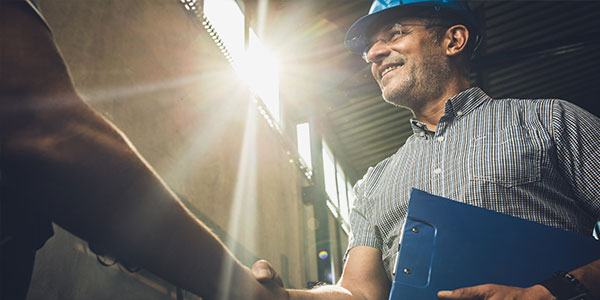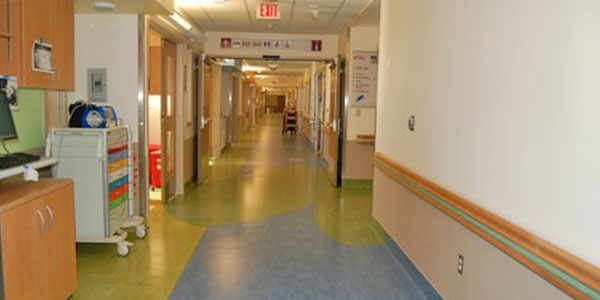 Summary Of Our Services Include:
Pre-construction/Design Conception

Work with owner and design team on concept planning
Building permit procurement

Bidding Process

Issuance of Construction Documents
Manage bid process
Bid proposal evaluation and selection of contractors
Value engineering as may be required

Construction Management

Assist in managing active construction projects
Administrative/filing services
Receive/maintain copies of pertinent project documentation
Discuss and develop project schedule with contractor
Maintain correspondence with project team (Owner/Architect/Engineers/General contractor)
Act as a liaison for the owner including the firm, architect, consultants, and general contractor
Dealing with public agencies (All testing and inspections services are typically provided and paid for by the Owner.)
Attend progress meetings
Site visits
Track work to ensure contractor stays on schedule
Track and/or manage requests for information (RFI's)
Change order review
Pay application review and management
Monthly reports (As Applicable)

Close-Out

Manage punchlist
Receive close out documents such as operation and maintenance manuals, warranties, commissioning manuals, and as-builts.
Attend equipment start-ups